Business Domain
---
I'd like to introduce major businesses run by DK Co., Ltd.
Medical distributor
---
He is currently operating a medical device called GMC Payne Scrambler in general hospitals and hospitals.
There is and the existing expensive medical device (88,000,000 won) is currently being demonstrated at a general hospital.
Currently, general hospitals are not calculating the budget due to COVID-19,
and due to circumstances, business activities are expected to take place in the first half of next year from the second half of this year.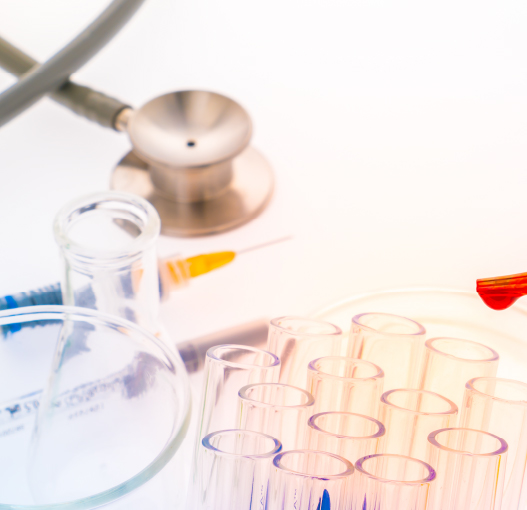 A lot of times, people don't know what they want until you show it to them.
Features
Support your clients and colleagues spontaneously
Access your office desktop with all of its documents and installed applications
Easily transfer files to and from the remote computer
Chat with nudge feature