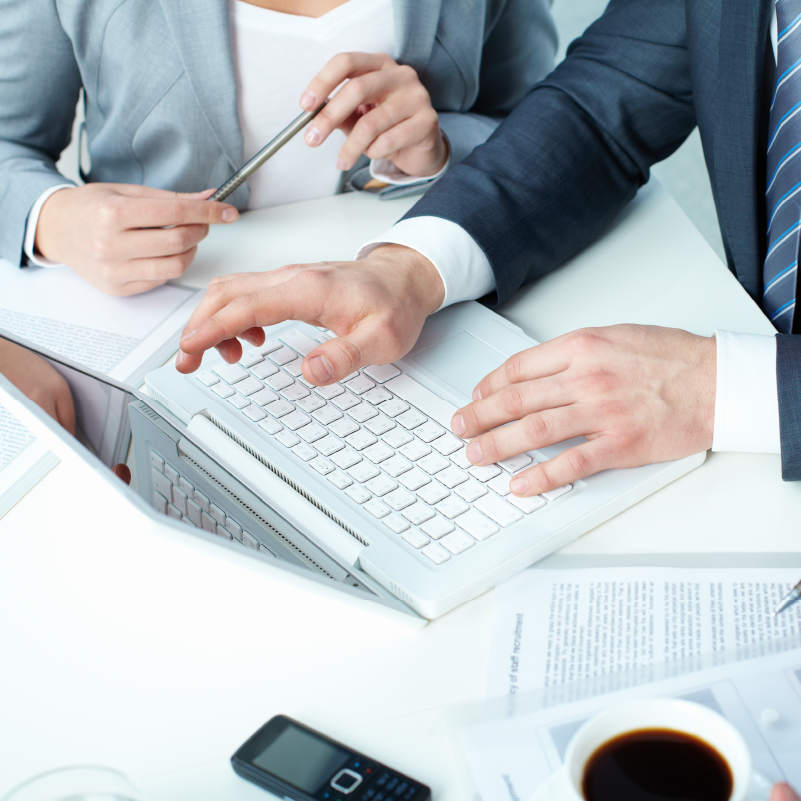 COSMETICS Leading Compnay of KOREA
Welcome to the DK website. We are conducting numerous research tasks to produce high-quality basic cosmetics. We are doing our best to create the most ideal basic cosmetics. In order to create excellent cosmetics, researchers study at the labortory for research are doing their best to create innovative and most ideal cosmetics for human skin by applying new cosmetic ingredients and new technologies. In addition, we provide cosmetics required by hospitals to OEMs, and we also provide our own brand products to hospitals. In addition, we have developed and exported various basic cosmetics that many overseas buyers need. Overseas customers recognize the excellent quality and originality of our products. We promise to be reborn as a world-class cosmetics company based on the trust we received from our customers and our technology.


All employees of DK Co., Ltd.